Agricultural Installations
Having done an extensive amount of this work for a local farm trust we have gained a significant amount of experience within this sector.
Work within this sector has extra requirements due to Livestock and hazardous environments. Farms and alike usually need large electrical supplies and long cable runs and Enhance Electrical Services LTD are set up for just that.
Services in this sector
Specialist earthing for livestock
Specialist circuit design including choices of RCDs to limit risks of fire and electric shock to livestock.
Grain store approved equipment and lighting
Rodent proof installations.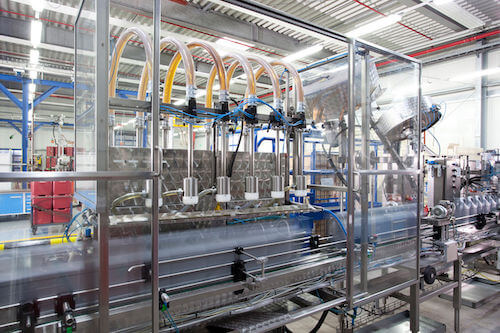 Gallery